Ardchattan School
Ardchattan School at Bonawe was built in 1886 and closed in 2014.
It is a complex granite building, with the teachers house beside. It has two classrooms, an art area and general purpose room as well as an office, a separate canteen building and a large playground and garden area. The school has been the heart of the community activities for decades.
Argyll & Bute archives at Lochgilphead holds school logs
CA/5/228 School Log Books, etc.: Ardchattan, Lorn 1874 – 2006
We have some notes on the school past but there is lots to do
Were you a pupil?
Do you have photos of the school or old pupil images ?
Who were the teachers of the past ?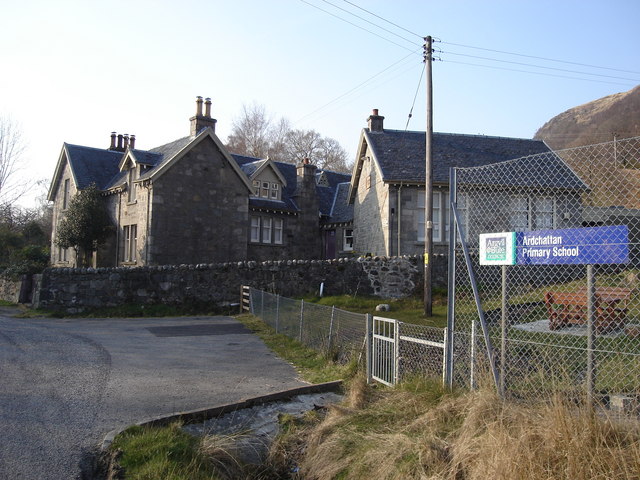 ---
We are creating the skeleton of this wiki for the community, near and far, to work together to develop an encyclopedia of the natural, family and social history of Ardchattan.
Please bear with us as we develop this site, and please join in to contribute any images, information, or questions you have on any location or topic. Email images / records / documents to ku.gro.nattahcdra|evihcra#ku.gro.nattahcdra|evihcra
you can add questions and information for this page here