Achnamoine
Achnamoine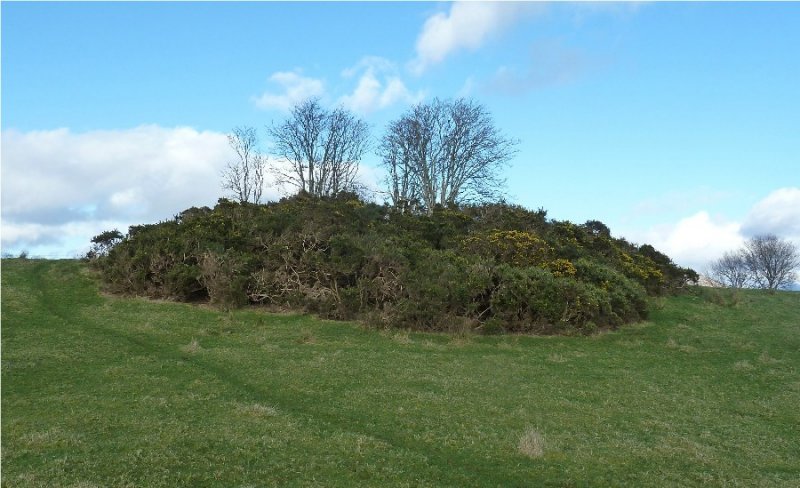 Field of the marsh
A croft in conjunction with Kinloch, Moss Croft,
Cachla was later established as the "gate" of the common land
Between Barravullin and Stairchoal.
Created from the larger farm of Balure of Shian in late 1860s
been the home of the Cameron family for many generations since Dugald Cameron who is there in 1871.
Important in neolithic era
Chambered cairns
https://www.megalithic.co.uk/article.php?sid=31036
https://canmore.org.uk/site/23327/achnamoine
1841

- this land is part of Balure

1851

- this land is part of Balure - 8 households as part of the settlement

1855

-

1861

ED 3 - Pages 25 - 29
David Donald farmer of 250 Acres at Balure between Eriska, from Glasgow, living here with his parents.
also Peter and Agness Campbell, elderly paupers
Mary McColl is an agricultural labourer, with her son.
Elizabeth McCown has 2 acres, with her grandsons
Alexander McColl is a Ships carpenter at Balure with son Malcolm, a Sawer, his wife, and children
1865

-

1871

- - Achnamoine
Dugald Cameron head, married, 78 farmer of 30 acres born in Ardchattan
Marion Cameron wife, married, 68 Farmer wife, born in Ardchattan
Niel Cameron brother, widower, 73 Ag Lab,, born in Ardchattan
Anne Cameron, daughter, unma, 17 Gen serv Domestic , born in Ardchattan
John Cameron, grandson, 10, scholar born Glasgow, Lanarkshire
Dugald Robertson, Grandson, 3, born in Dunbarton
1875

-

1881

-

1885

-

1891

-

1895

-

1901

-

1905

-

1911

-

1915

-

1920

- 1920 Tenant Occupier CAMERON DUNCAN HOUSE AND CROFT BARVULLIN ARDCHATTAN DIVISION / ARDCHATTAN AND MUCKAIRN ARGYLL COUNTY VR89 / 66 / 443

1925

-

1927

painting of farmyard, cow, calf, person

1930

-

Run for let

by Maisie Cameron (Marjorie) and following generations in the 1900's

1934

The Scotsman - Wednesday, 2nd May 1934, page 3 achnamonie for let

1935

The Scotsman - Saturday, 27th July 1935, page 4 achnamonie
---
We are creating the skeleton of this wiki for the community, near and far, to work together to develop an encyclopedia of the natural, family and social history of Ardchattan.
Please bear with us as we develop this site, and please join in to contribute any images, information, or questions you have on any location or topic. Email images / records / documents to ku.gro.nattahcdra|evihcra#ku.gro.nattahcdra|evihcra
you can add questions and information for this page here